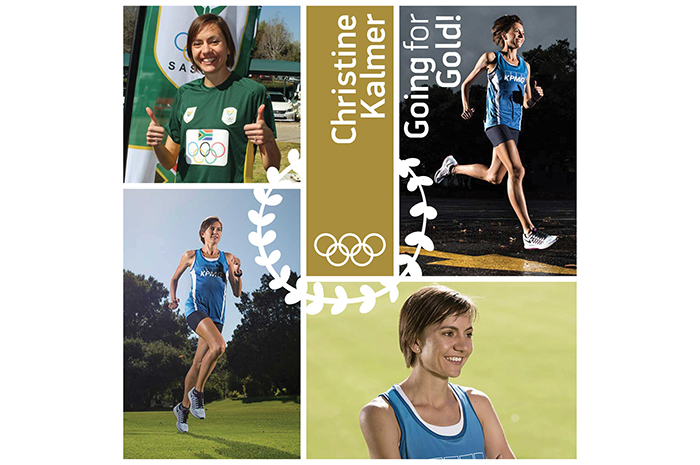 31 Jan

Congratulations to Our Olympian

SCIP Engineering's very own Christine Kalmer has been selected to represent South Africa in the 2016 Rio de Janeiro Olympics. A qualified Civil Engineer, Christine Kalmer decided to reach new frontiers and not only go for the career but her dream too.

From the age of six, Christine knew that she wanted to be an Olympic Athlete and now with time, training, support and immense dedication Christine has reached her dream. Christine first drew attention when she clocked 2:33:43 in her second marathon ever in Valencia late last year. She has continued to prove her capabilities and prove to everyone here that dreams are not just for your imagination.

There are really no words to say how proud we are of Christine and what she has accomplished thus far. A true motivation who is not only an amazing athlete but also someone her friends refer to as "awesome, hilarious and great to be around". Christine, there is nothing that will keep us from supporting you all the way. Go for gold!
"Do not give up on your dream. Ask yourself what would need to happen in order for you to make the team and start doing that. It is about the everyday choices that you make. I also think that it is important to keep it in perspective and not let your dream define who you are (whether you make it, or not). And remember to always keep and treasure your joy of running." – Christine Kalmer