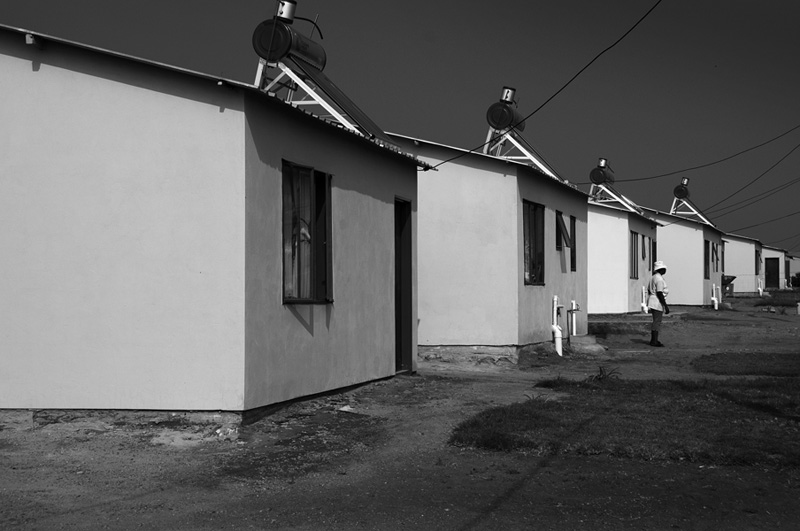 31 Jan

Duduza Tornado Disaster

Stories of Destruction & Restoration

Over 200 families in Duduza celebrated their 2011 Christmas in brand new homes. A remarkable feat considering the total tornado devastation of their community on 2 October 2011.

The restoration and rebuild of some 1 309 homes were made possible by the generous donations of a few private South African companies, including the SCIP Engineering Group, together with a variety of government agencies and NGOs – a general restoration of hope and faith in humanity.